7th Annual Rust Mountain View "Ace in the Hole" Bull Sale
THURSDAY, FEBRUARY 8, 2018
at the ranch – Mercer, ND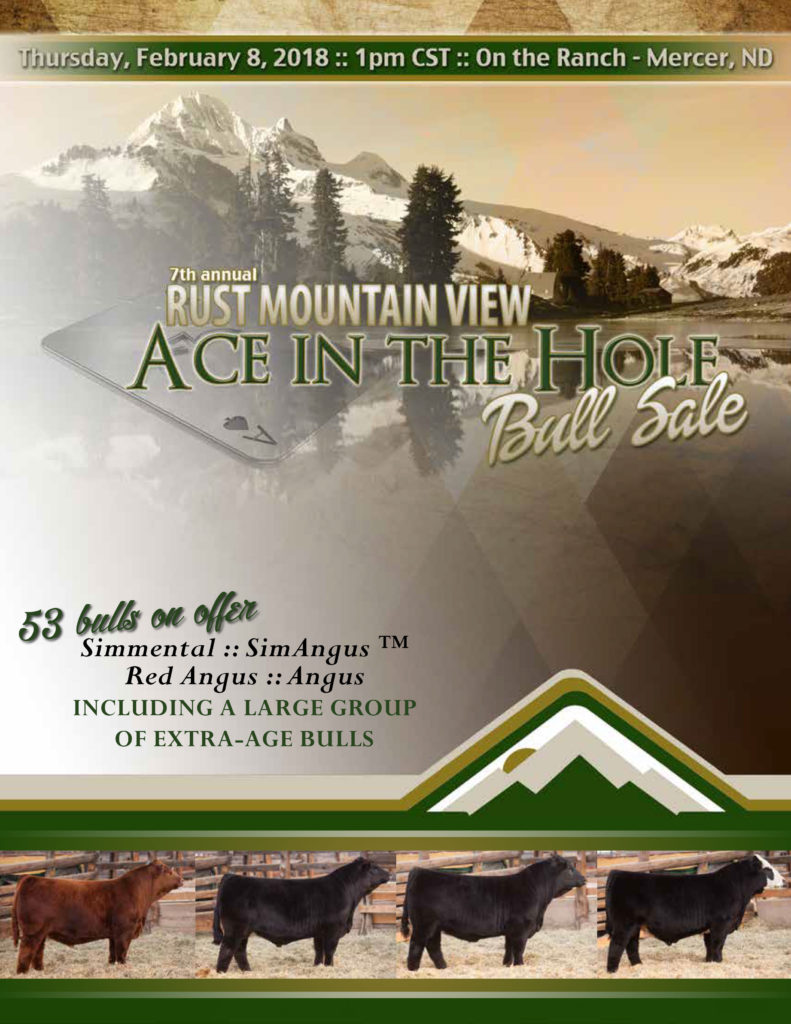 Rust Online Sale

Pick, Flush, Semen and Embryo Sale
Sunday, January 14, 2018
Sim Magic On Ice
January 13, 2018
Lots 36 and Lot 36A sell from Rust Mountain View Ranch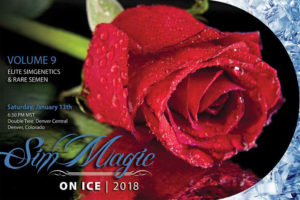 2018 Embryos on Snow Sale
January 12, 2018
Lot 57A and Lot 57B sell from Rust Mountain View Ranch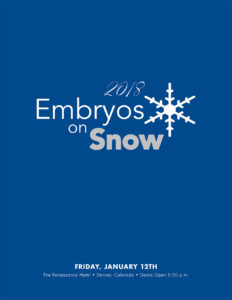 Western Heritage Sale
January 6, 2018
Lot 1 and Lot 15 sell from Rust Mountain View Ranch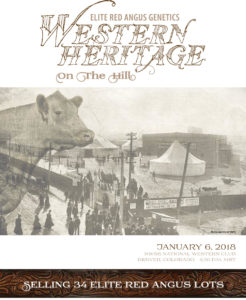 5th Annual "Queens of the Pasture" Female Sale
MONDAY, OCTOBER 30, 2017

At the ranch – Mercer, ND
---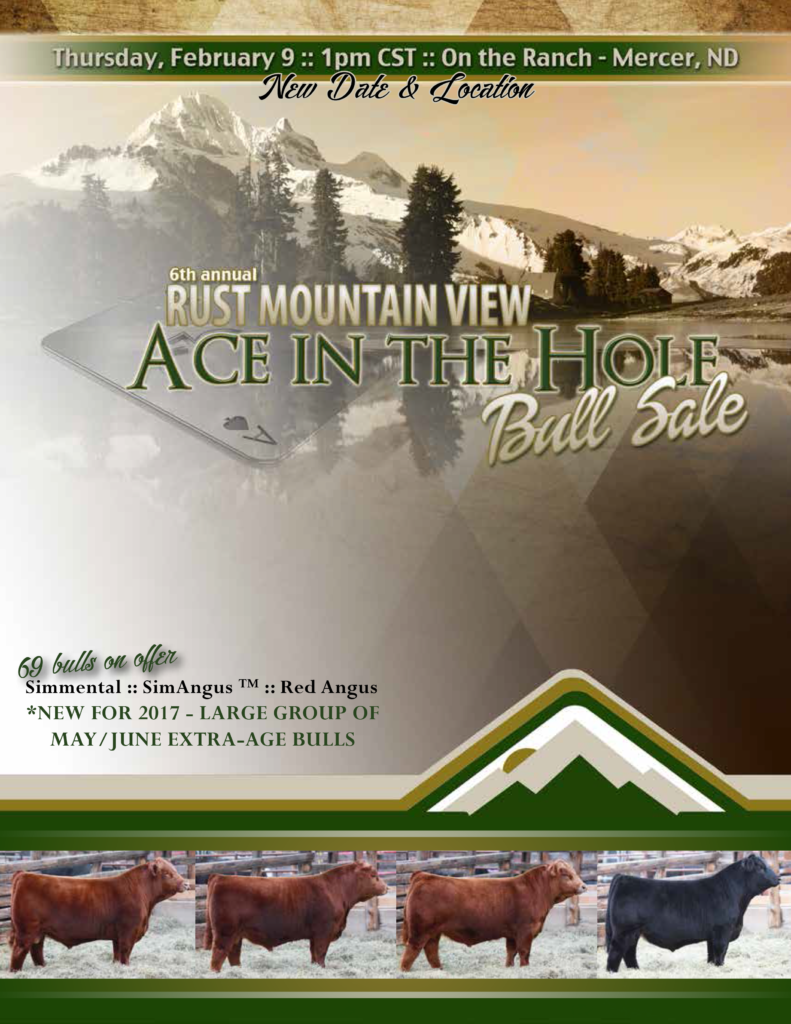 ---
Rust 300 Online Embryo & Semen Sale
Closes Sunday, January 15, 2017
6p.m. MST
---
North Dakota Simmental Association Classic Sale
December 10, 2016
Kist Livestock, Mandan, ND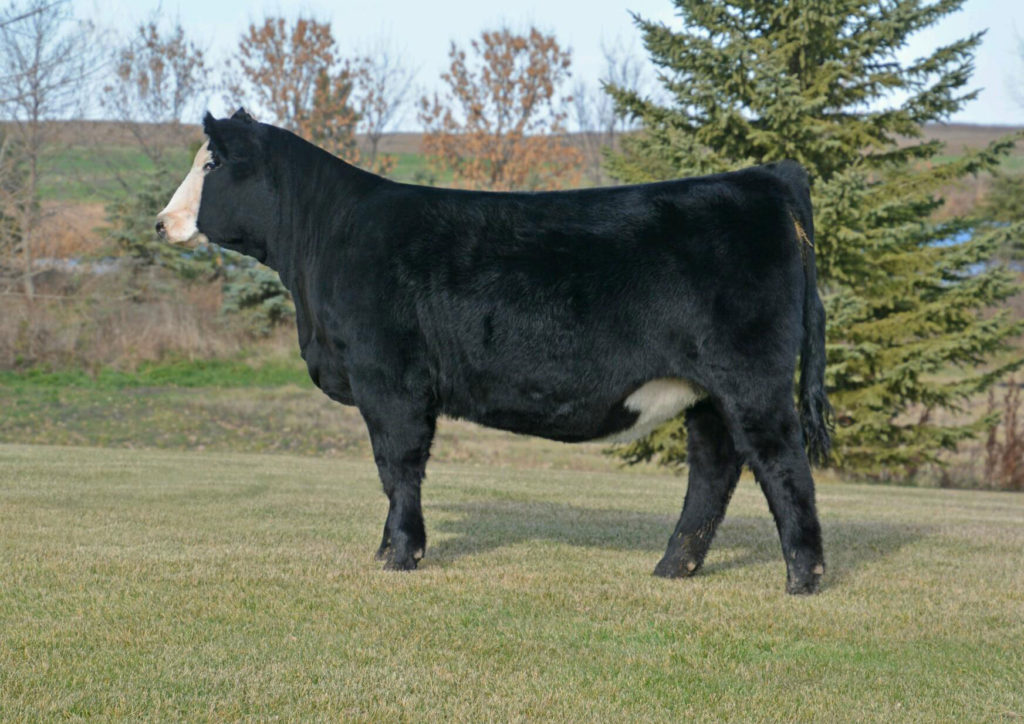 Lot 62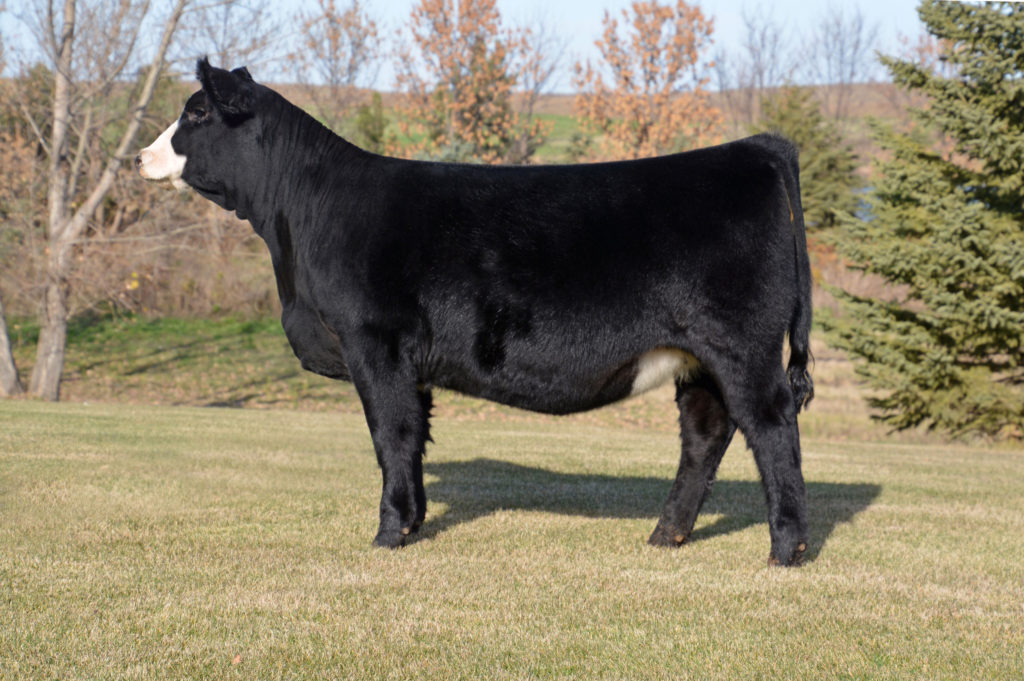 Lot 63
---
North Dakota Red Select Sale
December 10, 2016
Kist Livestock, Mandan, ND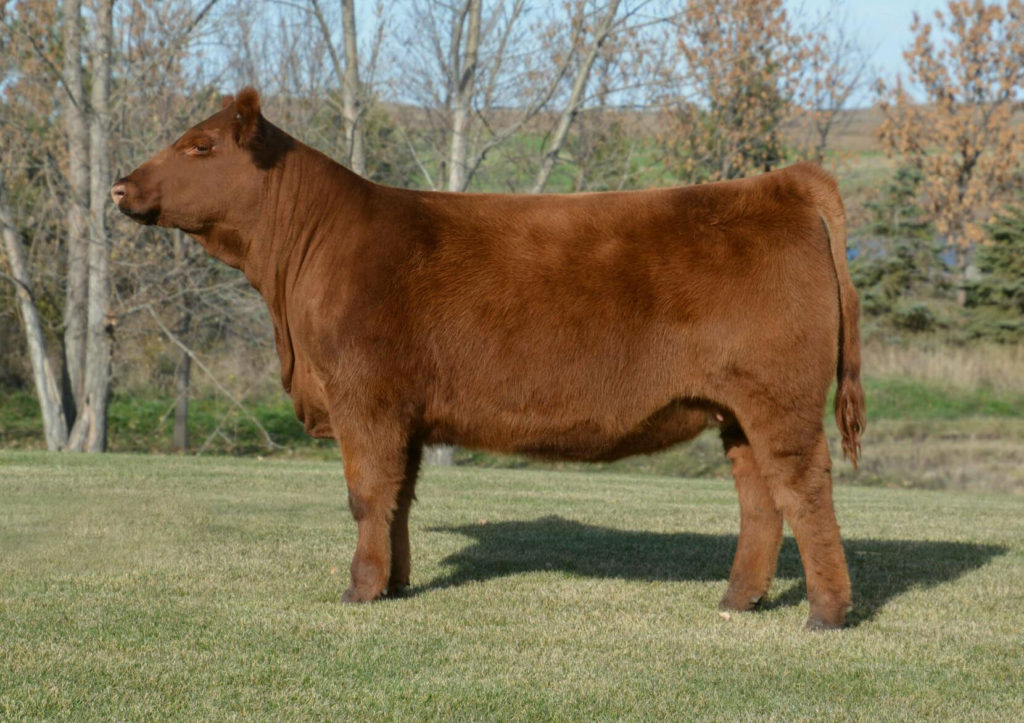 Lot 58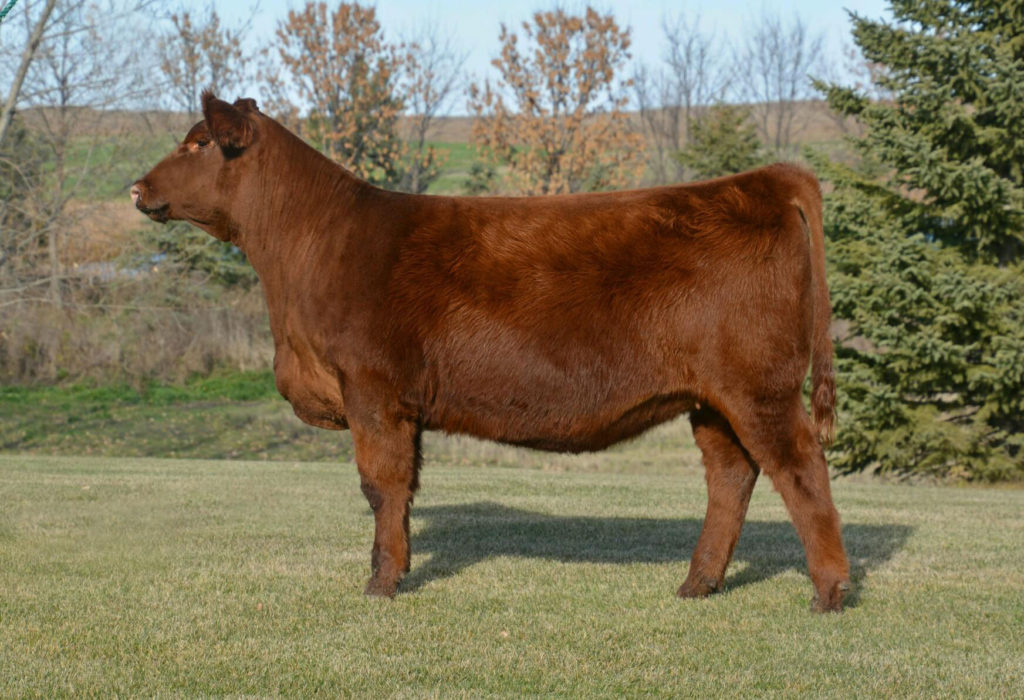 Lot 59
---
Genetic Focus Sale
December 8, 2016
Regina, Saskatchewan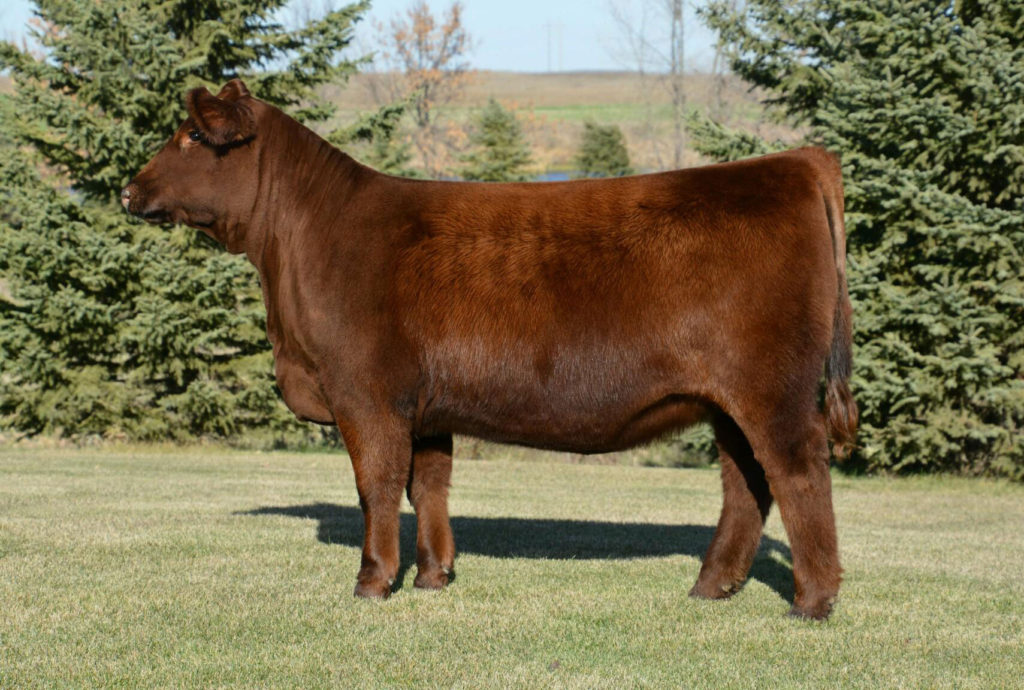 Red Blair's Rust Larkaba 502D, Jan. 20, 2016, Sired by: Red Six Mile Signature 295B
---

Thank you for your support as we brought the sale home this year for the first time!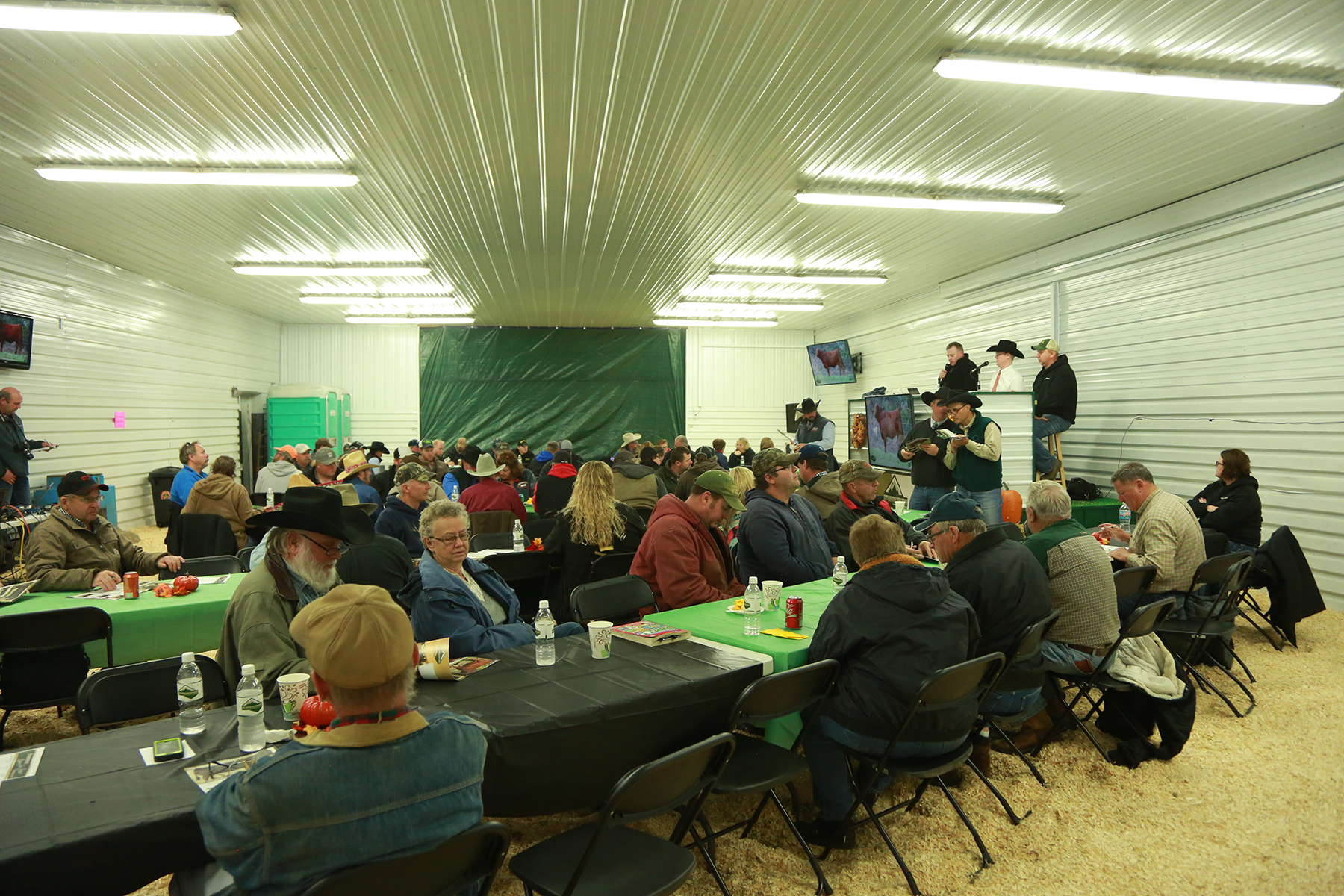 ---
Rust Mountain View Ranch 5th Annual "Ace in the Hole" Bull Sale
March 25, 2016 • Turtle Lake, ND
Click here to view sale lot videos!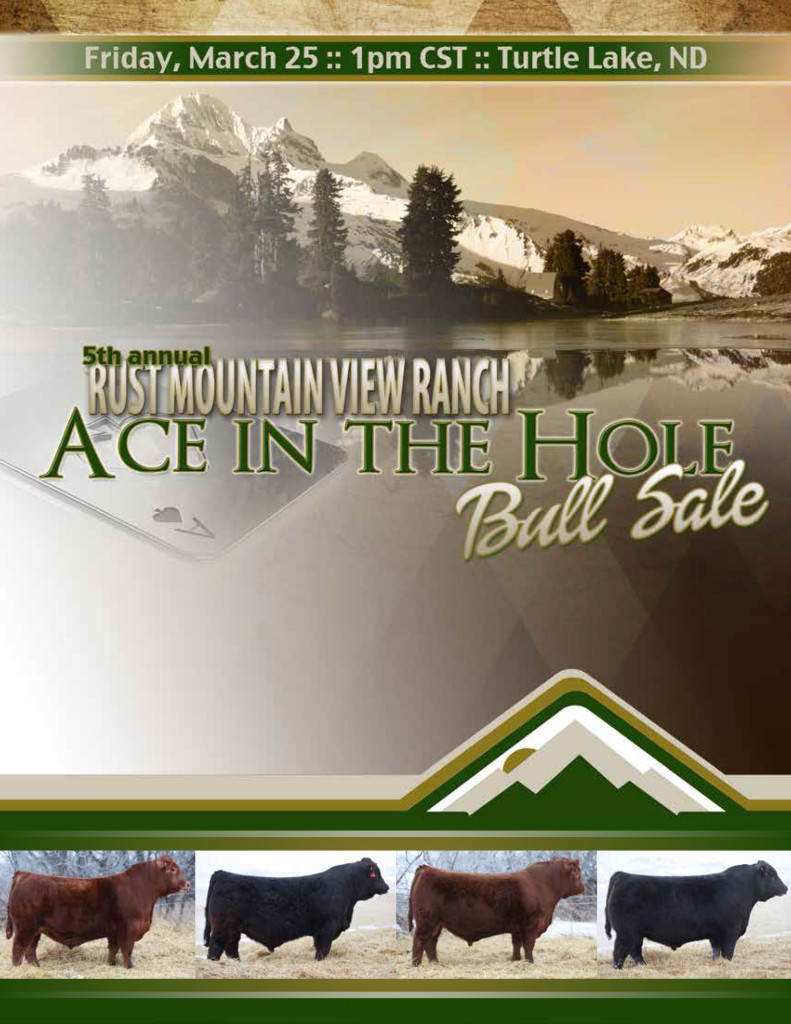 Breaking News:
2016 NWSS SimAngus Champion Pen of Bulls
These champions sell at the bull sale!
3rd Annual "Queens of the Pasture" Production Sale
Monday, October 26, 2015 in Turtle Lake, ND
Sale Results Catalog Link: http://issuu.com/bohrsonmarketing/docs/rust_mountain_view_ranch_female_sal
2015 SALE HIGHLIGHTS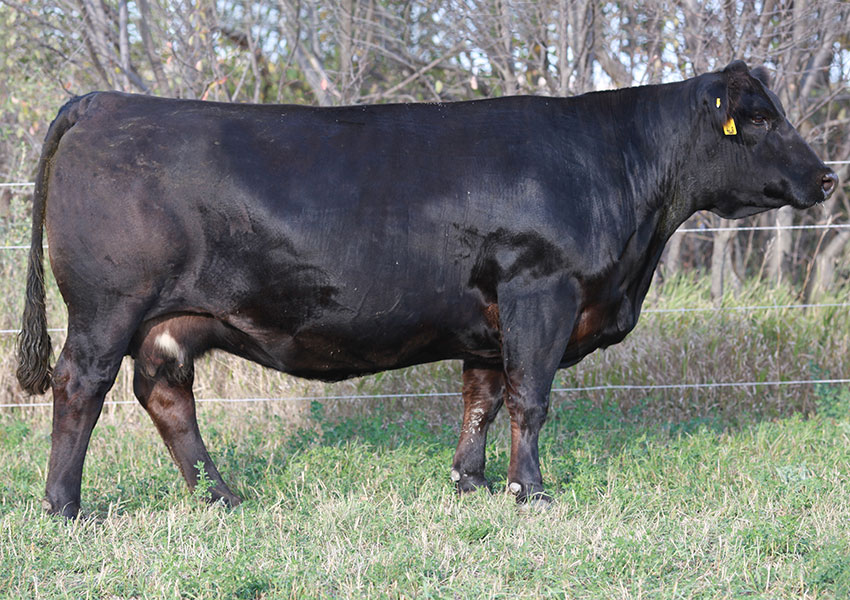 Lot : $24, 500
Sold to Greg Schaefer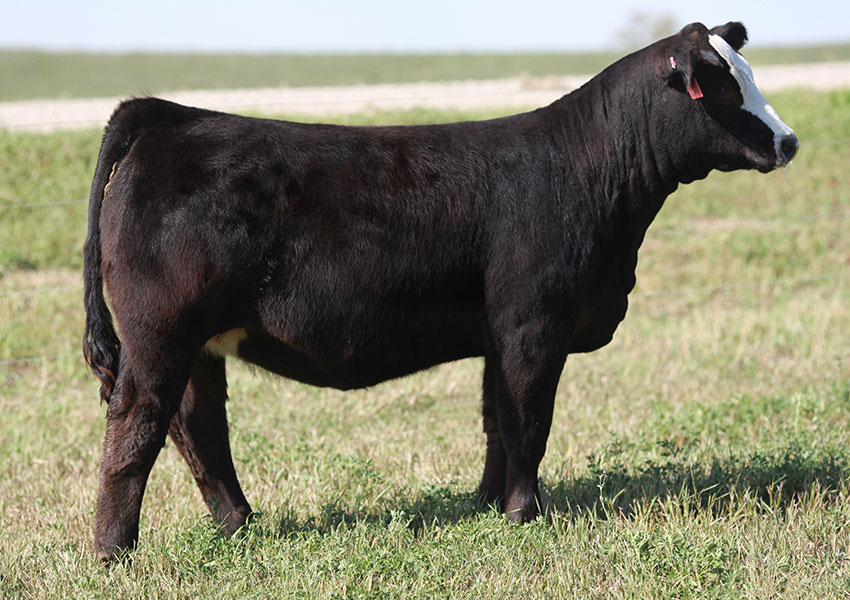 Lot : $18,000
Sold to Hudson Pines Farm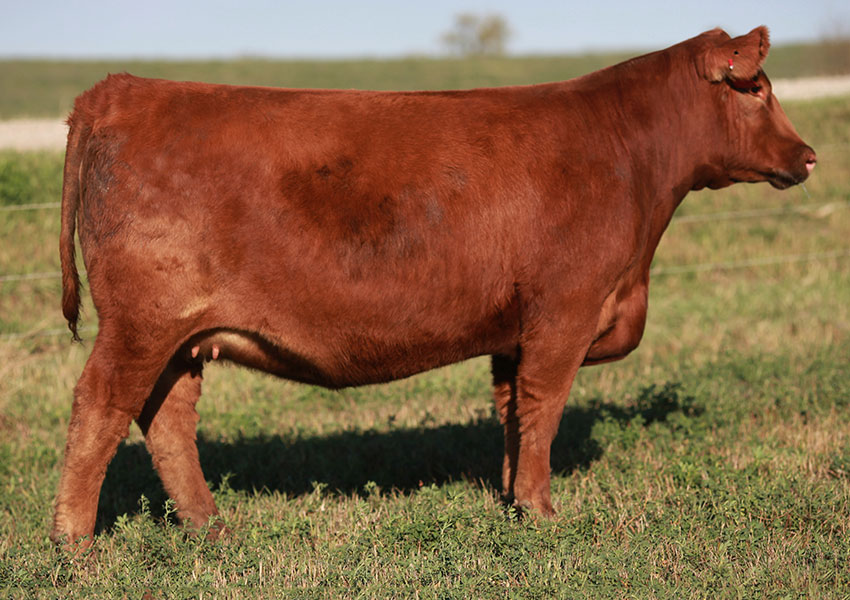 Lot : $14,000
Sold to Nordlund/Riverview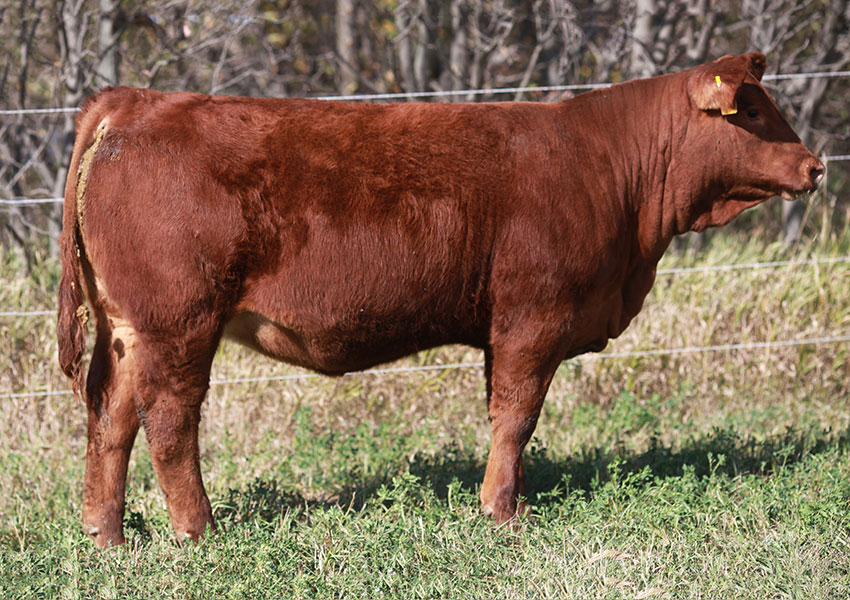 Lot : $12,000
Sold to Beechnior Bros & Gagnon